Making a Global Pre-Modern World
Aug 24, 2023

–

Dec 15, 2023

Syracuse, NY
Exhibition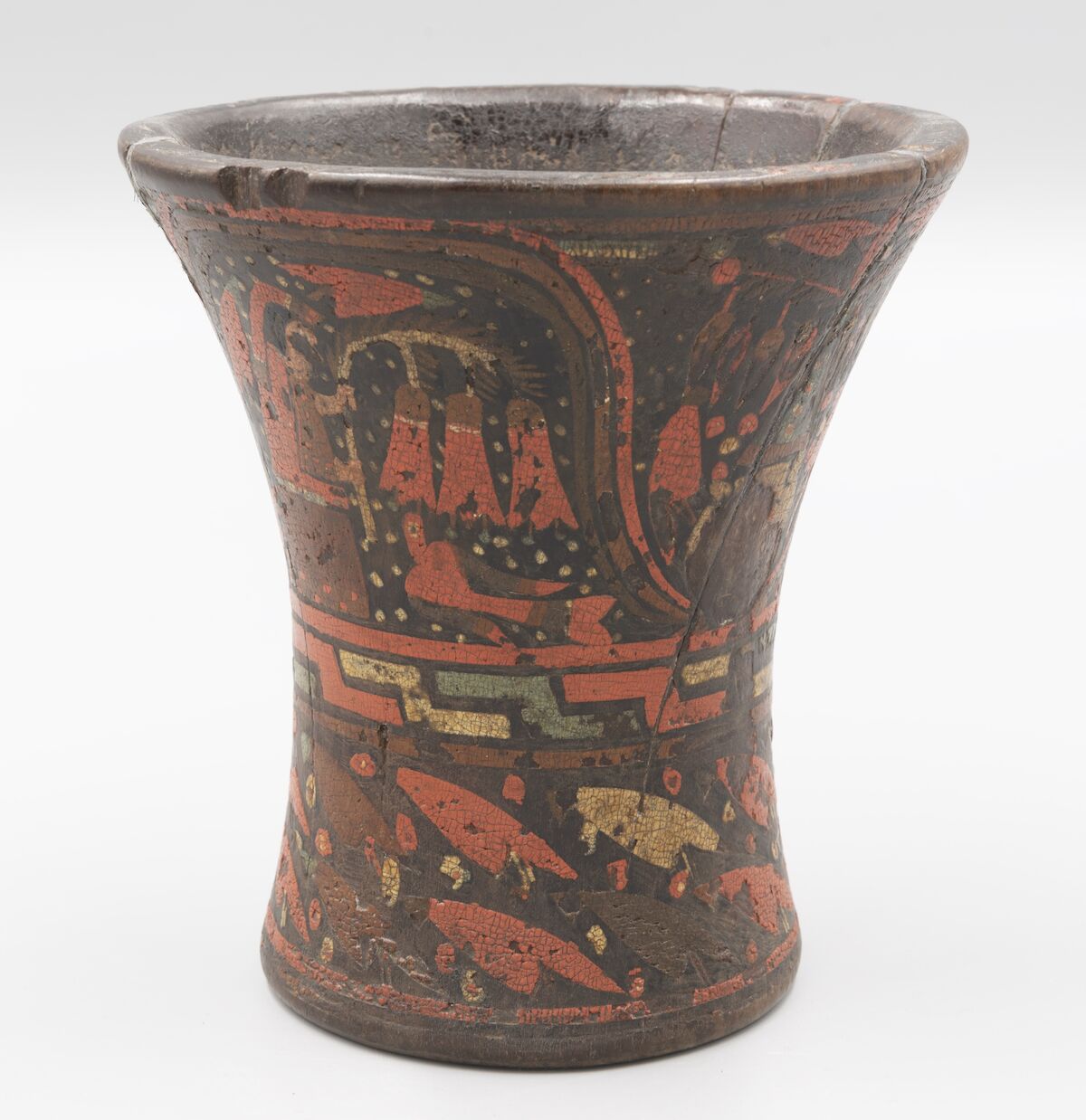 This focused exhibition at the Syracuse University Art Museum focuses on select moments in global histories from the ninth through the nineteenth centuries.
Drawing from the museum's collections, this exhibition includes artworks, many of which are on view in the gallery for the first time, that complicate ideas of empire, highlight the importance of trade, and foreground how cross-cultural influences inform artistic practices.
Objects from the Iberian world include a colonial Peruvian kero cup, two Andean garment pins, a 17th-century painting of Saint Andrew, and Catholic liturgical textiles. The exhibition is curated by interim chief curator Melissa Yuen and curator of education and academic outreach Kate Holohan.