Architecture and Experience in the Seventeenth-Century Spanish World
October 24, 2023

Williamstown, MA
Lecture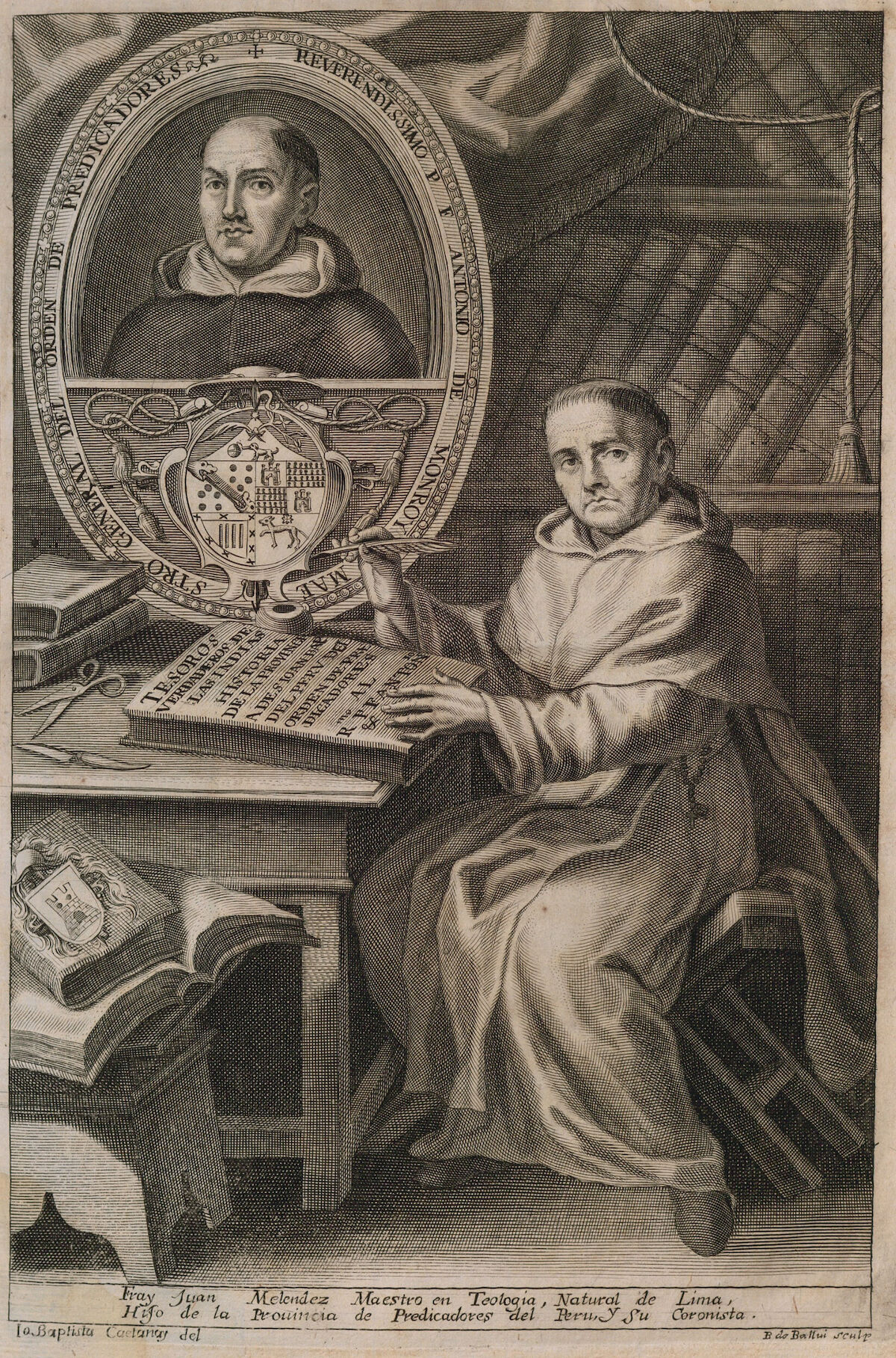 In this lecture at The Clark Art Institute, Jesús Escobar (Northwestern University; Center for Spain in America Fellow) examines the architectural experiences of two accomplished Dominican priests whose experiences traveling the Spanish world illuminate our understanding of early modern people on the move and moving through buildings.
One way to understand the network of places that made up the Spanish Habsburg monarchy is to think about how people experienced architecture. By zooming out to take in the wide space of empire, we can explore how buildings and public spaces were shaped, often with coherent messages rendered through heraldry and classical ornament.
Jesús Escobar is professor of art history at Northwestern University and a specialist in the architecture and urbanism of the early modern Spanish Empire. He is the author of The Plaza Mayor and the Shaping of Baroque Madrid (Cambridge University Press, 2004) and Habsburg Madrid: Architecture and the Spanish Monarchy (Penn State University Press, 2022).
Escobar is also editor of the scholarly book series Buildings, Landscapes, and Societies. At the Clark, he will work on an article exploring the transatlantic biographies of two prominent American-born cleric-scholars and their experiences with buildings in Mexico, Peru, Italy, and Spain.
Free. Accessible seats available; for information, call 413 458 0524. A 5 pm reception in the Manton Research Center reading room precedes the event. The lecture will be recorded and available to view on the Clark's website and YouTube channel on October 31.