The Prado at Princeton
November 27, 2023

Princeton, NJ
Lecture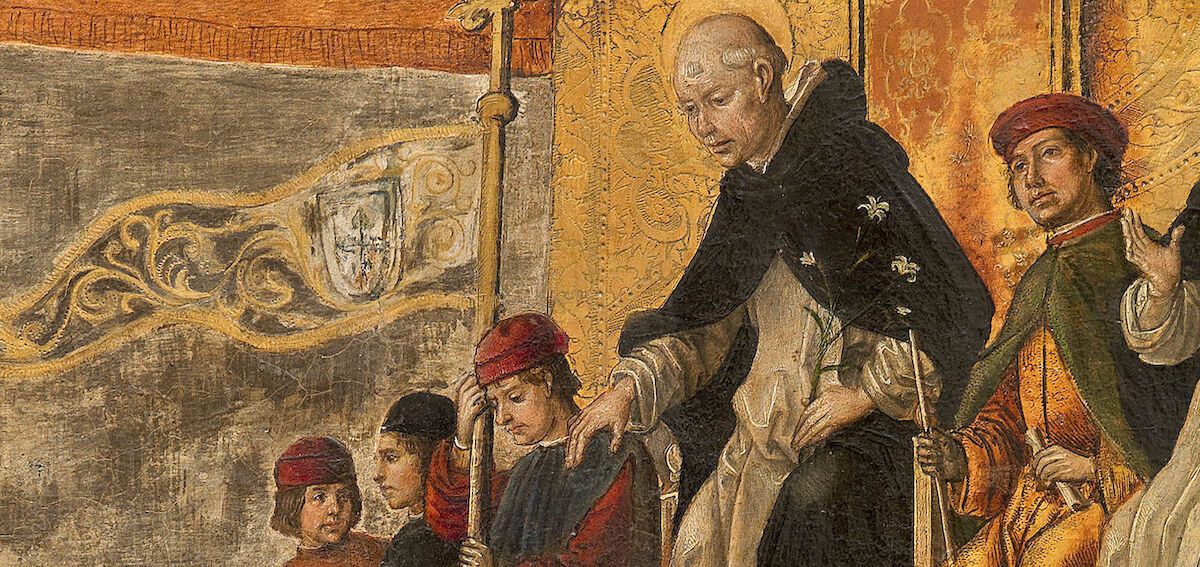 This lunch talk features four scholars who will present their research in connection with the current exhibition The Lost Mirror: Jews and Conversos in Medieval Spain at the Prado Museum.
The event is sponsored by the Renaissance and Early Modern Studies and the Program in Judaic Studies at Princeton University. The point of departure will be the current exhibition at the Prado Museum, which seeks to recreate a medieval mirror that shows how Jews and conversos (converts to Christianity) were portrayed by Christians in Spain from 1285 to 1492.
Participants
Cloe Cavero de Carondelet, Fellow, Center for Research on Global Catholicism, Saint Louis University
Yonatan Glazer-Eytan, Assistant Professor of History, Princeton University
David Nirenberg, Director and Leon Levy Professor, Institute for Advanced Study
Pamela Patton, Director, The Index of Medieval Art, Princeton University
Free, RSVP required.